What would Riverside be like if large-scale corporate farming laws didn't enter Indiana?
Harvard GSD Urban Planning Studio with Toni Griffin
Legacy Lands: Protopian Futures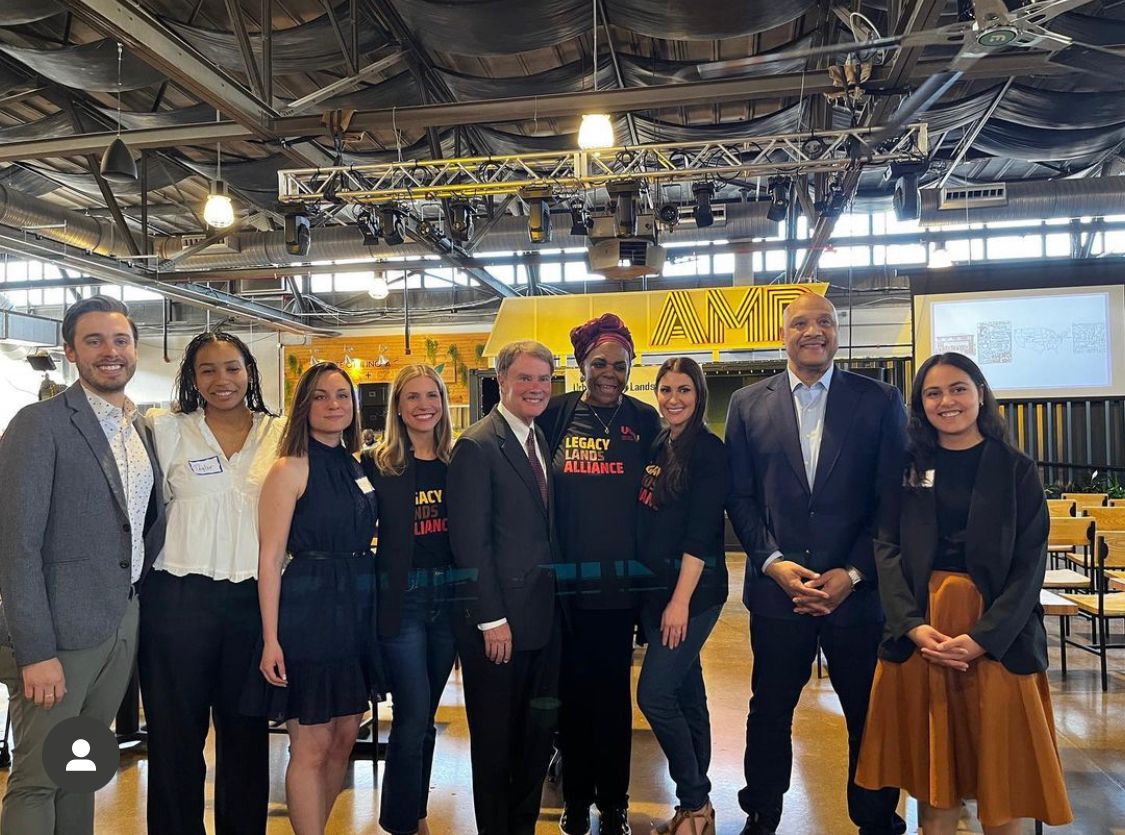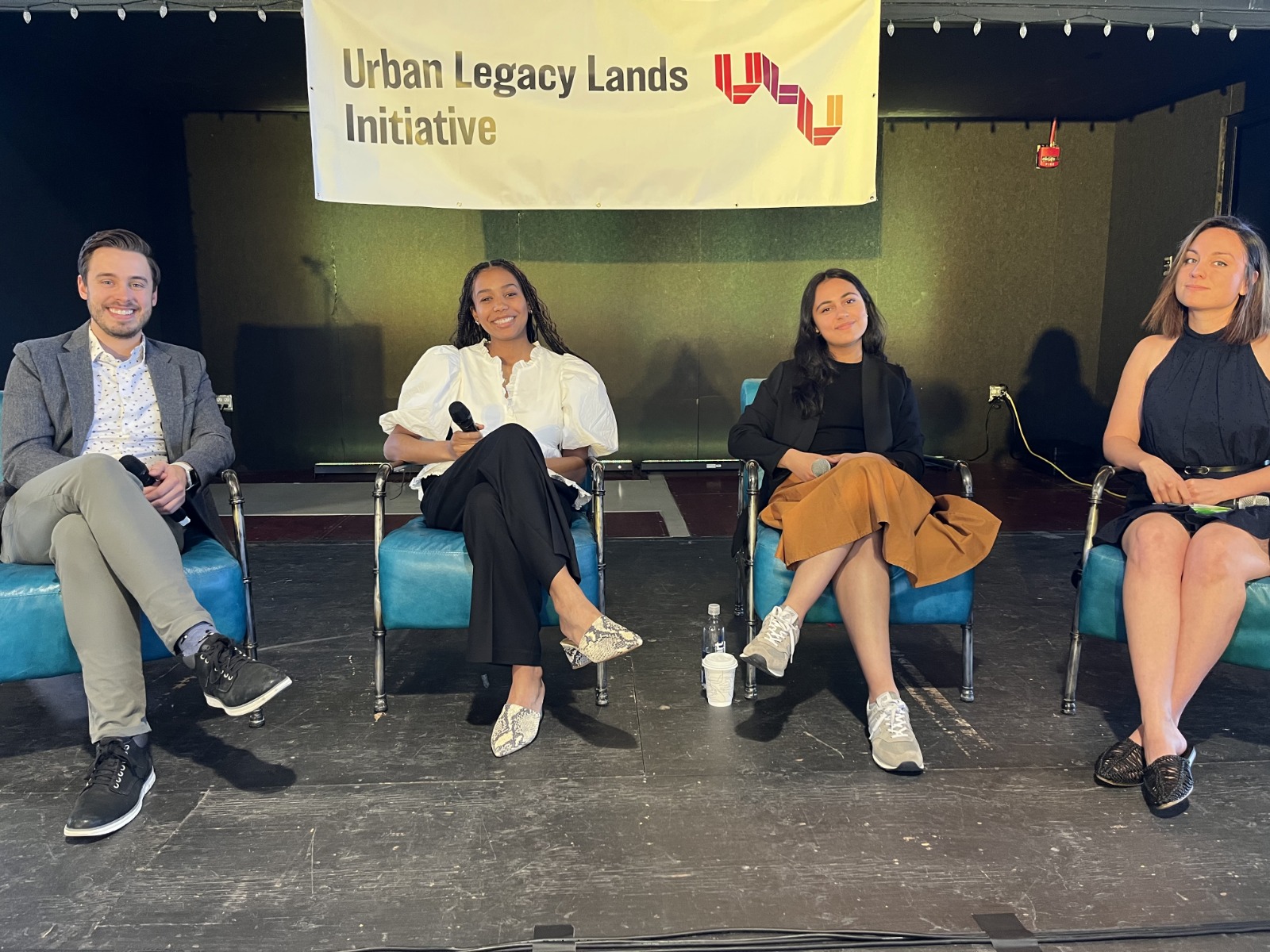 Presentation to Indianpolis Mayor, Congressman and local community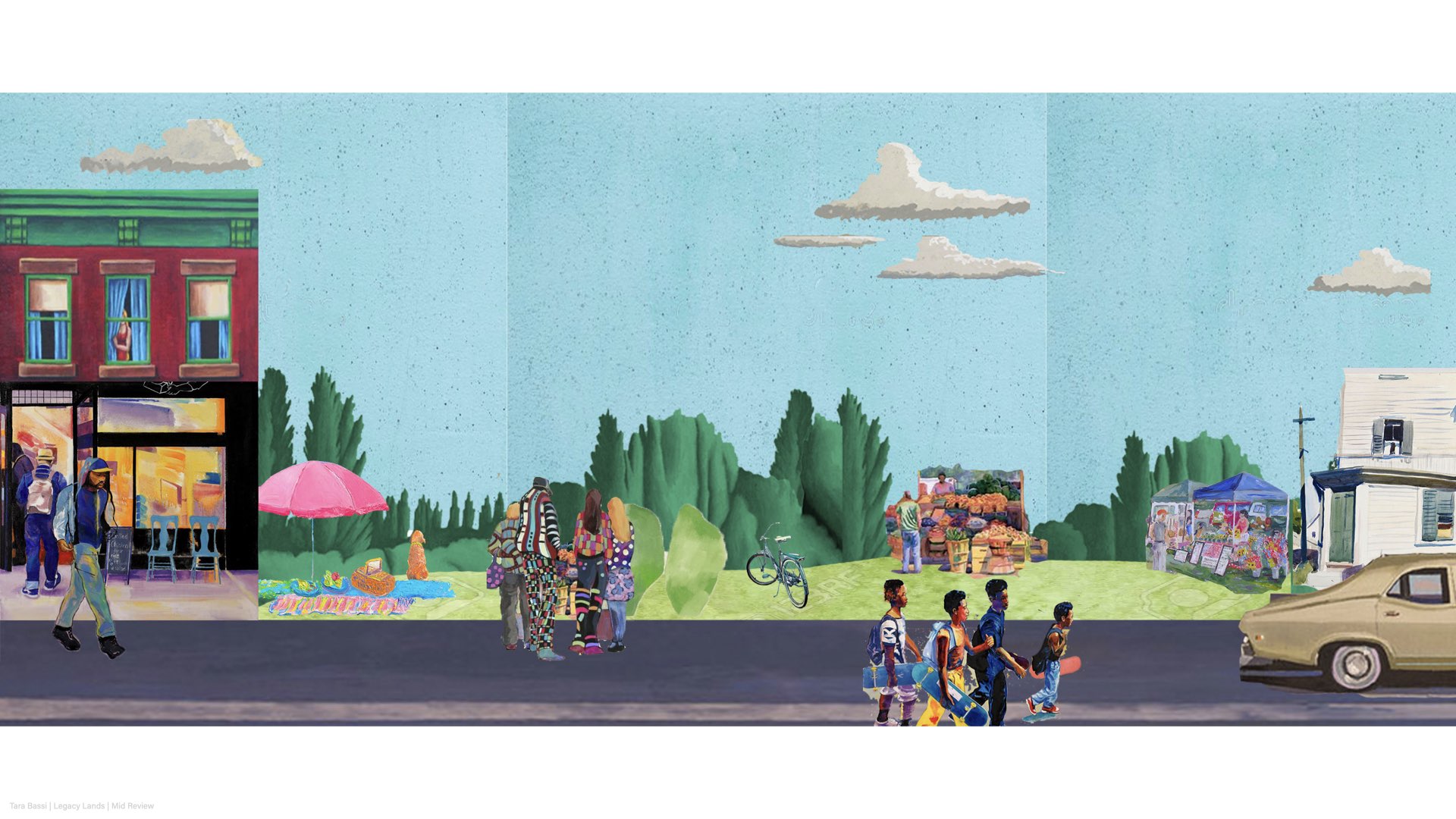 Imagined Protopian Future: What Riverside Would Look Like if Large-Scale Corporate Farming didn't enter Indiana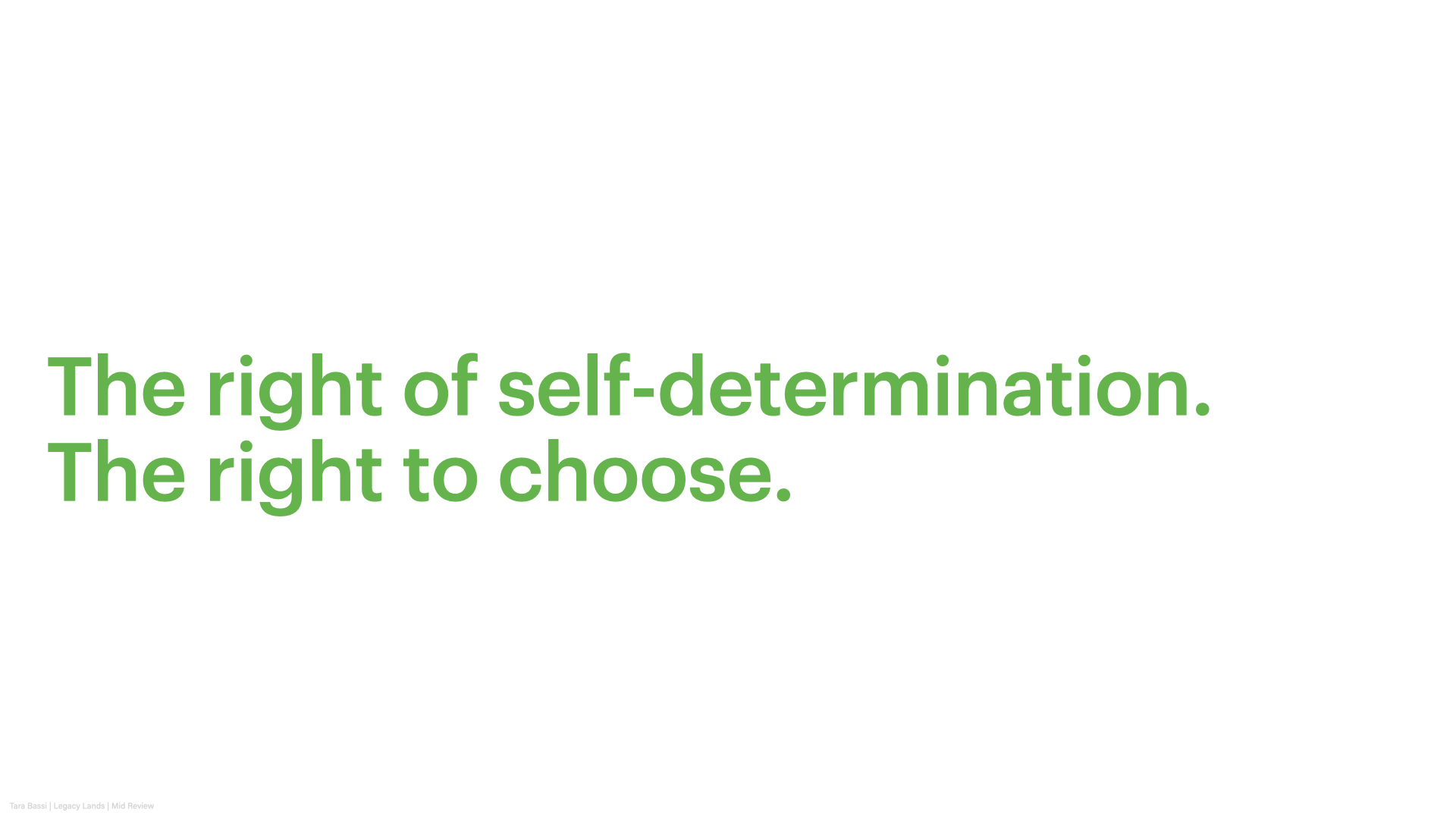 Riverside, Indianapolis is currently facing Food Apartheid: there are currently no supermarkets in the 4-mile radius that have fresh food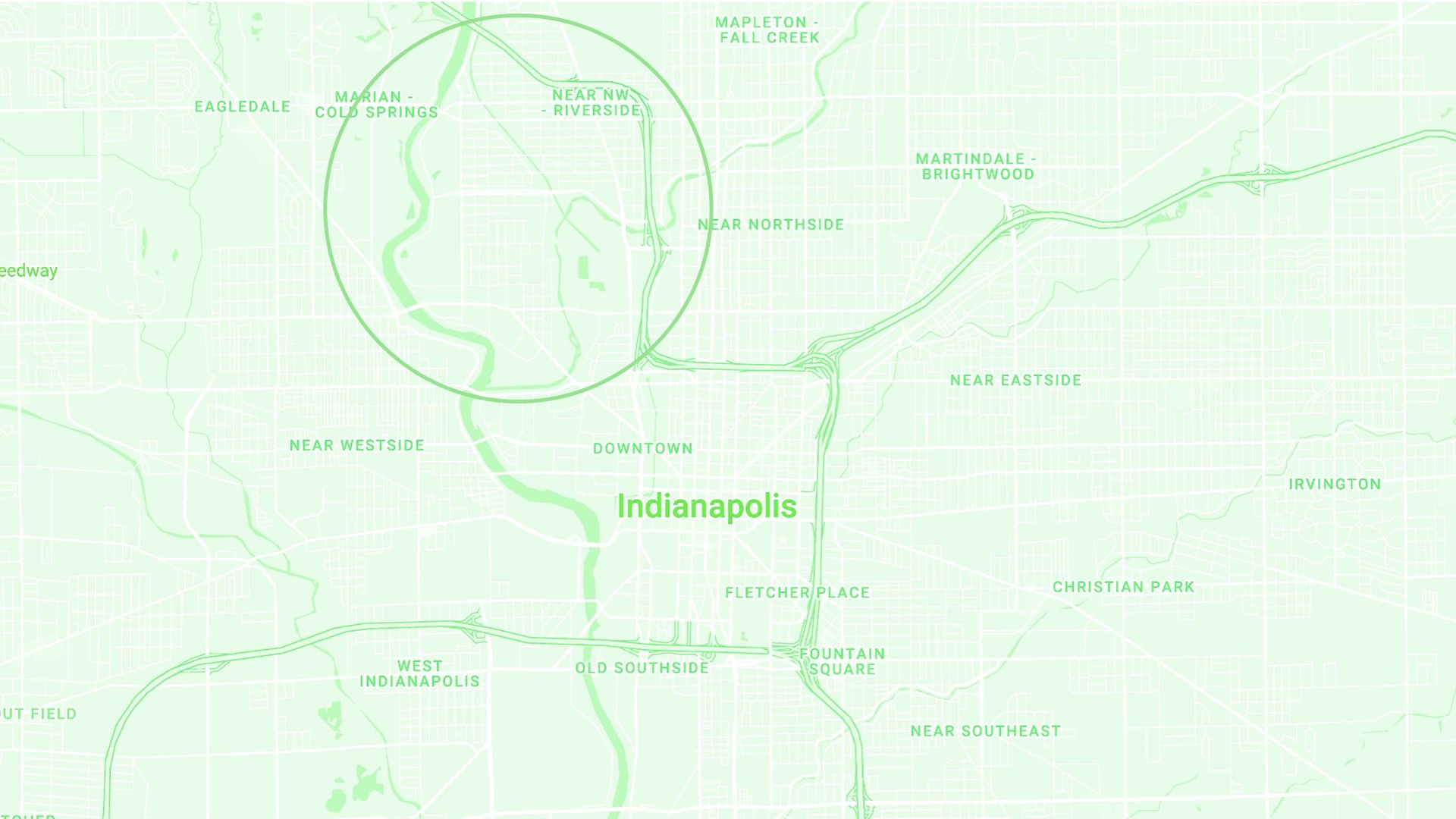 Riverside, Indianapolis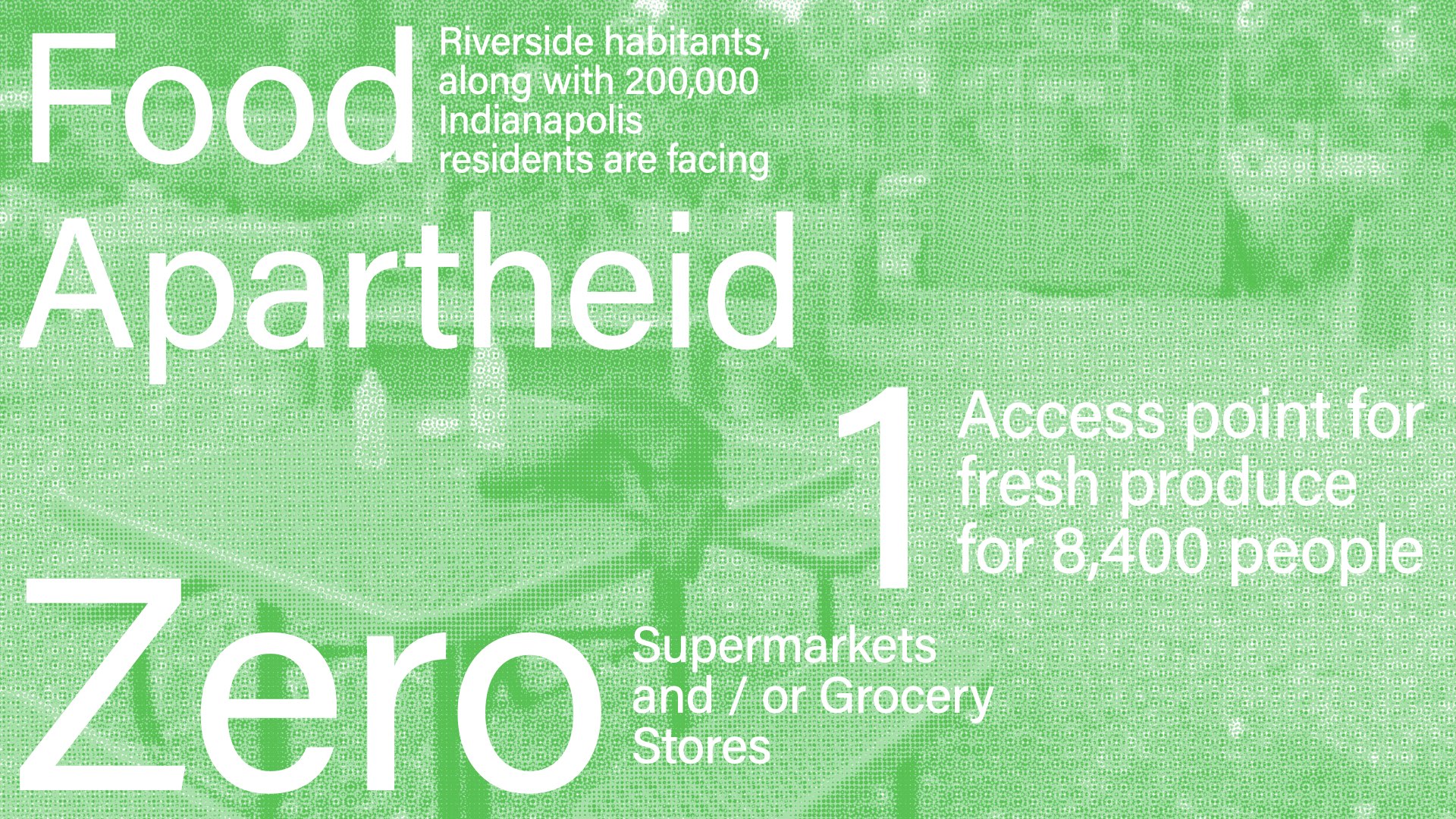 This issue stems from political motivation. Profit-based food laws that were a result of Neo-Liberal thinking isolated BIPOC farmers, local businesses and people from their land and nourishment.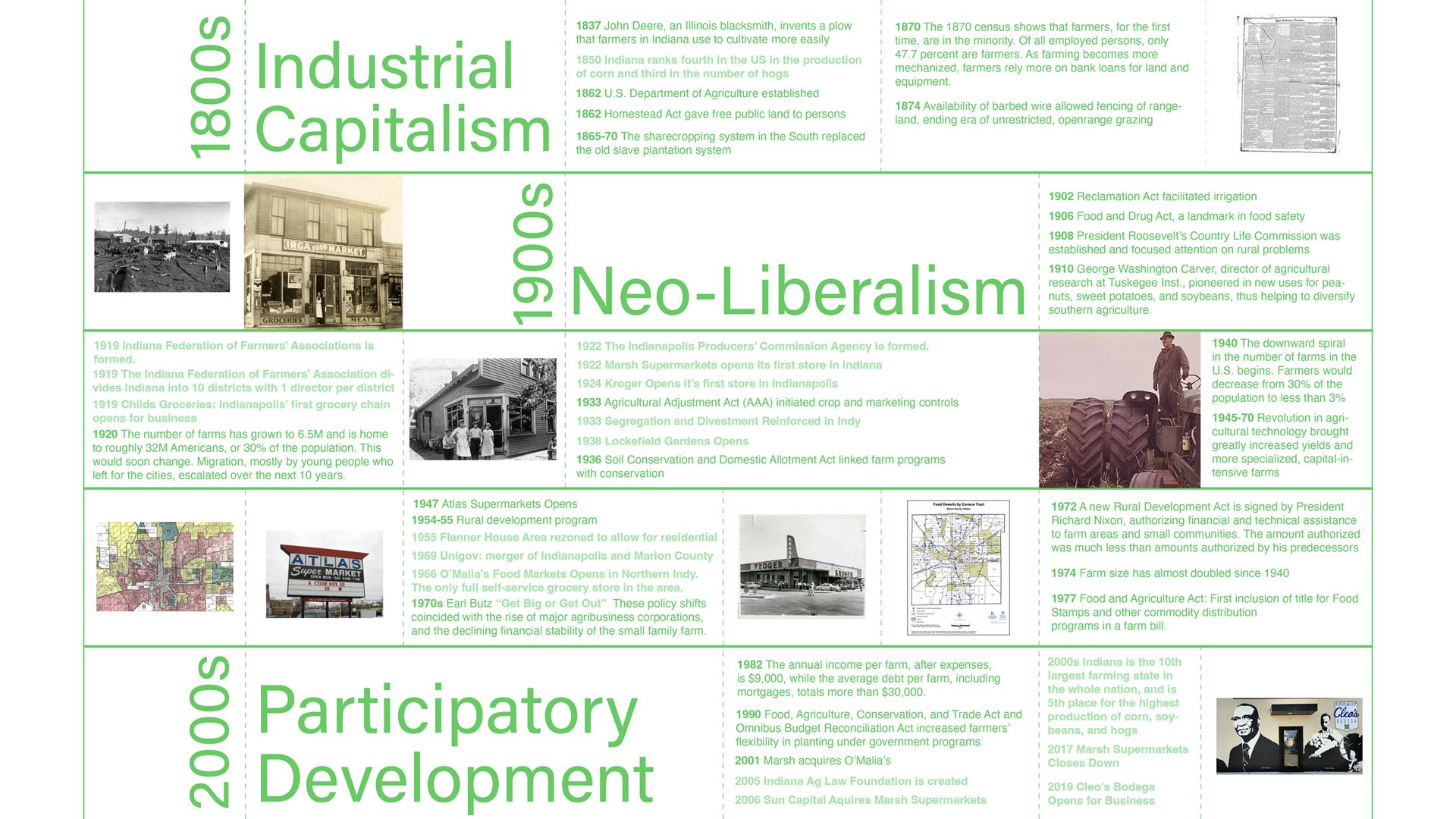 A Timeline of Agricultural history in the U.S & Indiana

Today, only 1.5% of farmer owner operators are Black.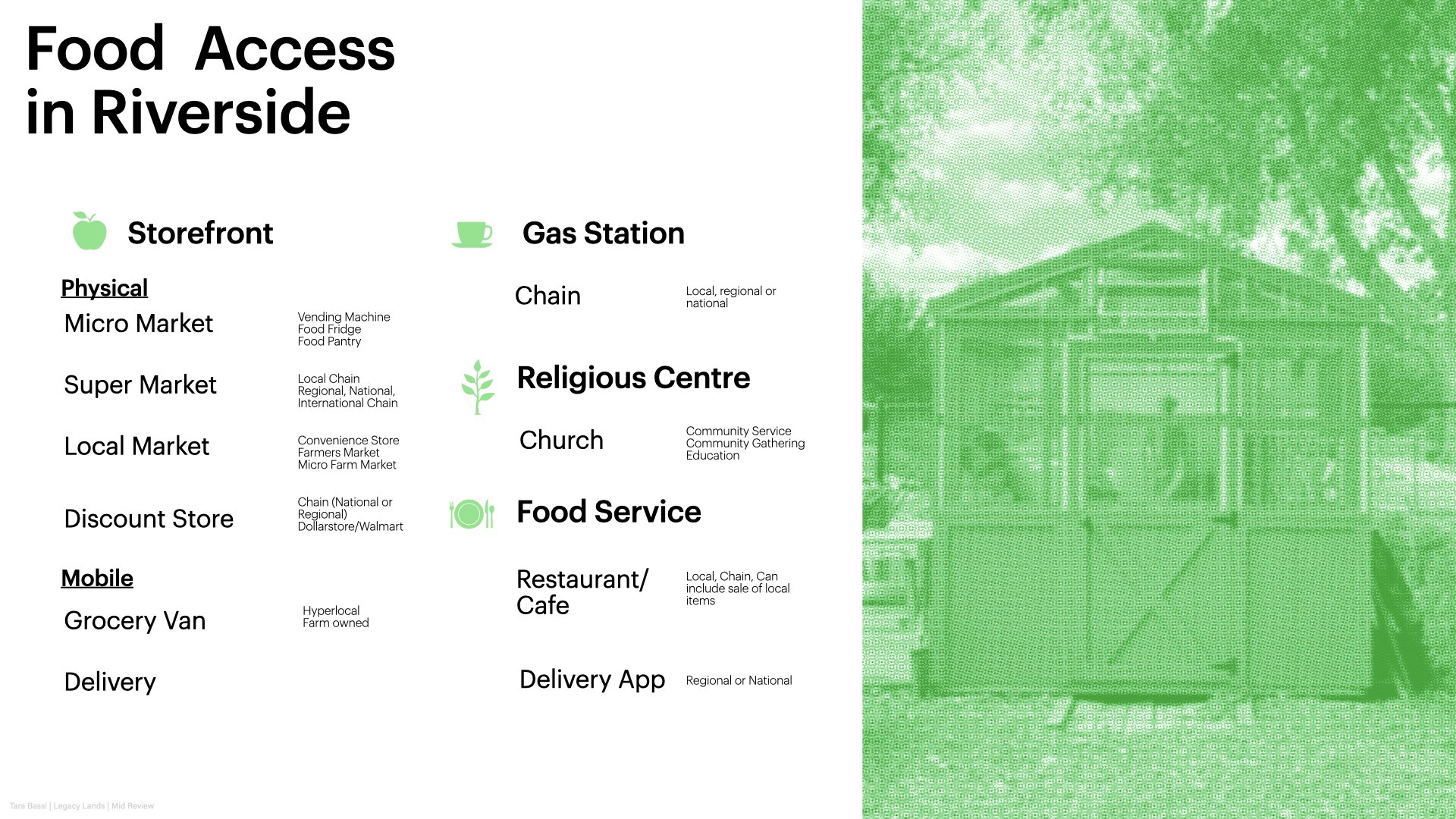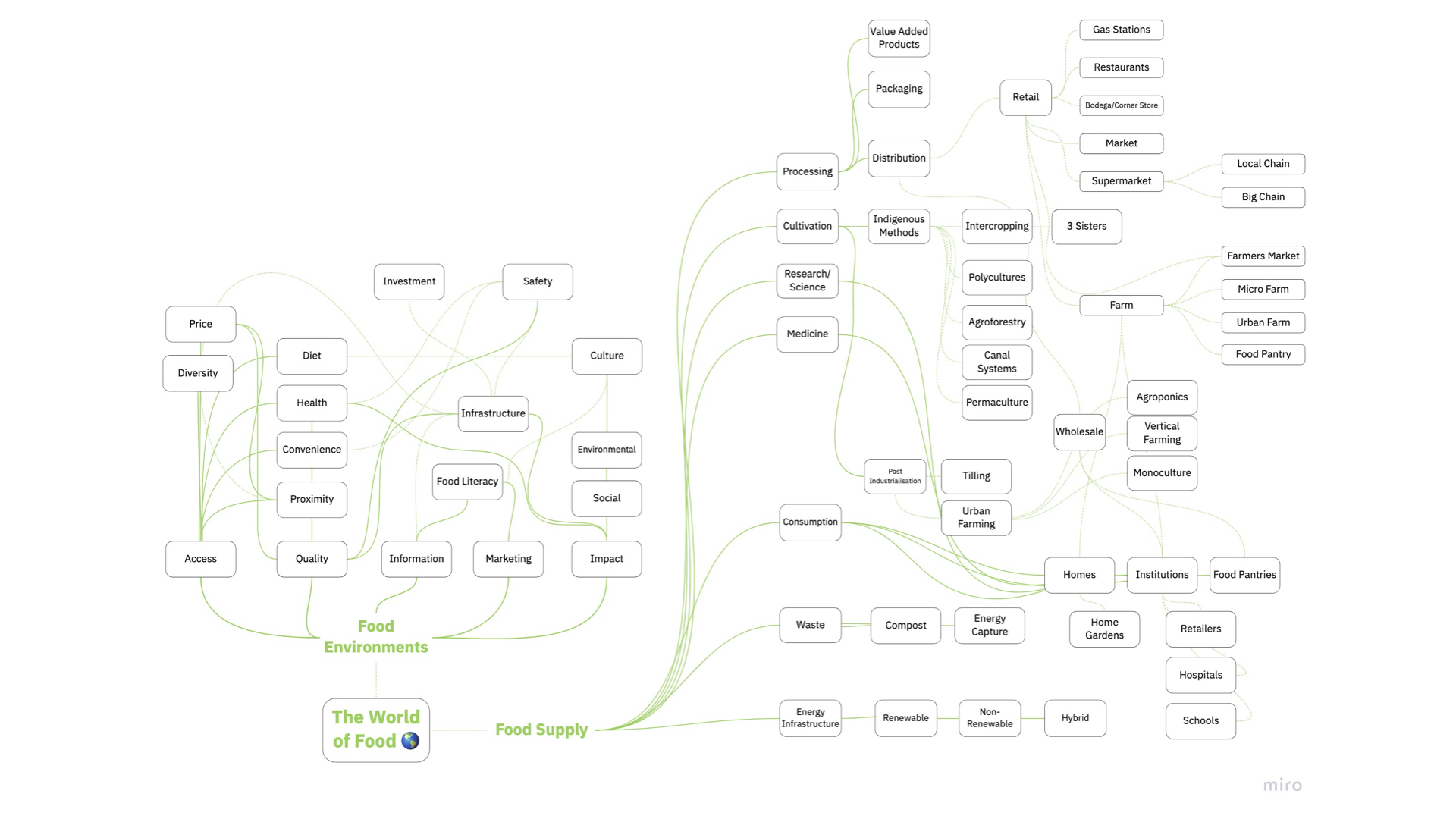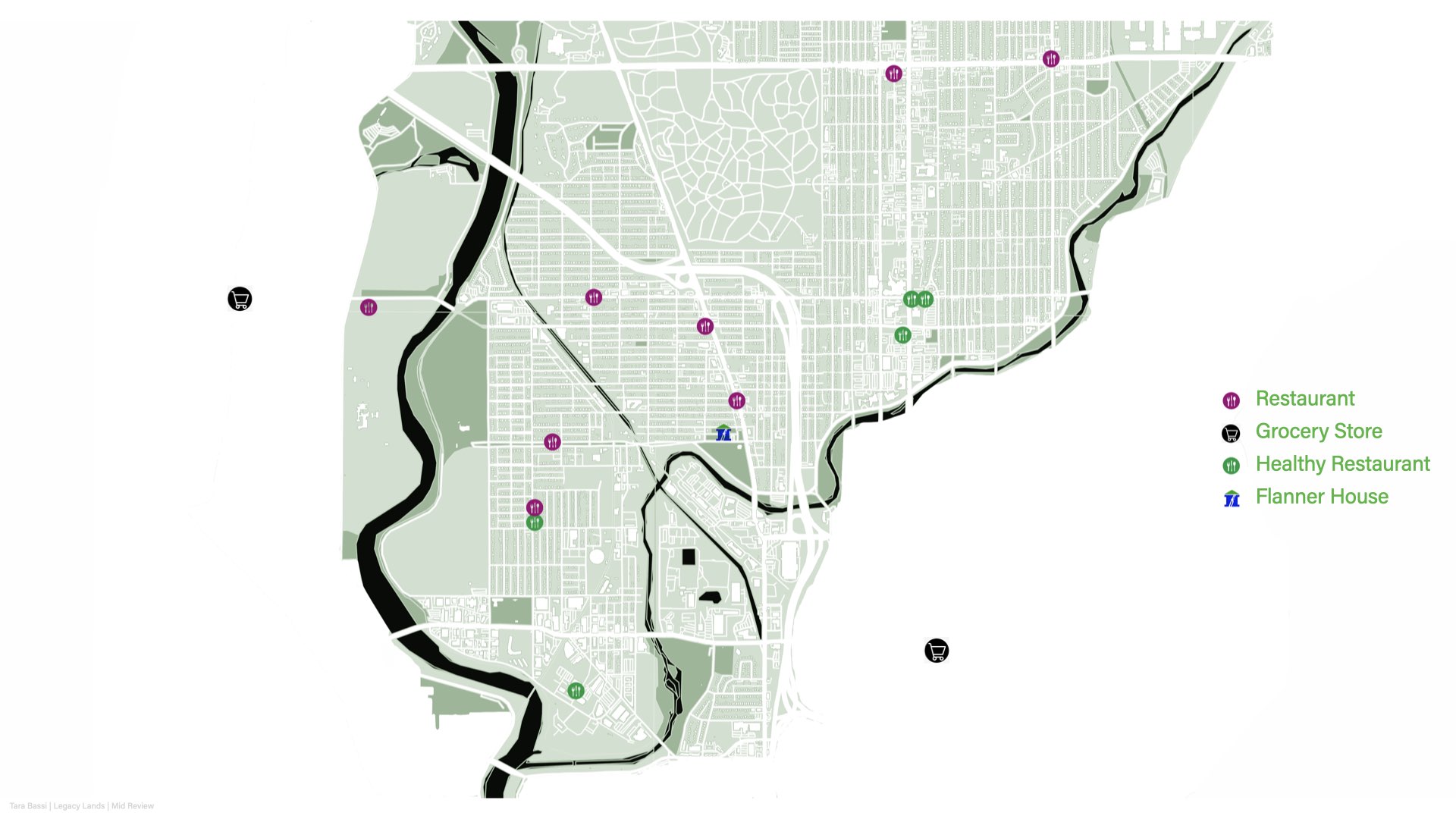 Mapping Out Current Food Access in Riverside
A Collage of a Protopian Future



What could Riverside look like?
Proposed Solutions

A Combination of Top-Down and Bottom-Up Approaches
Effective Policy meets Supportive Cultures
Above: Proposed Imagined Future focused on all levels of community development. (Food Production, Research, Recreation, Education, Innovation)
CPUL Proposed for Creek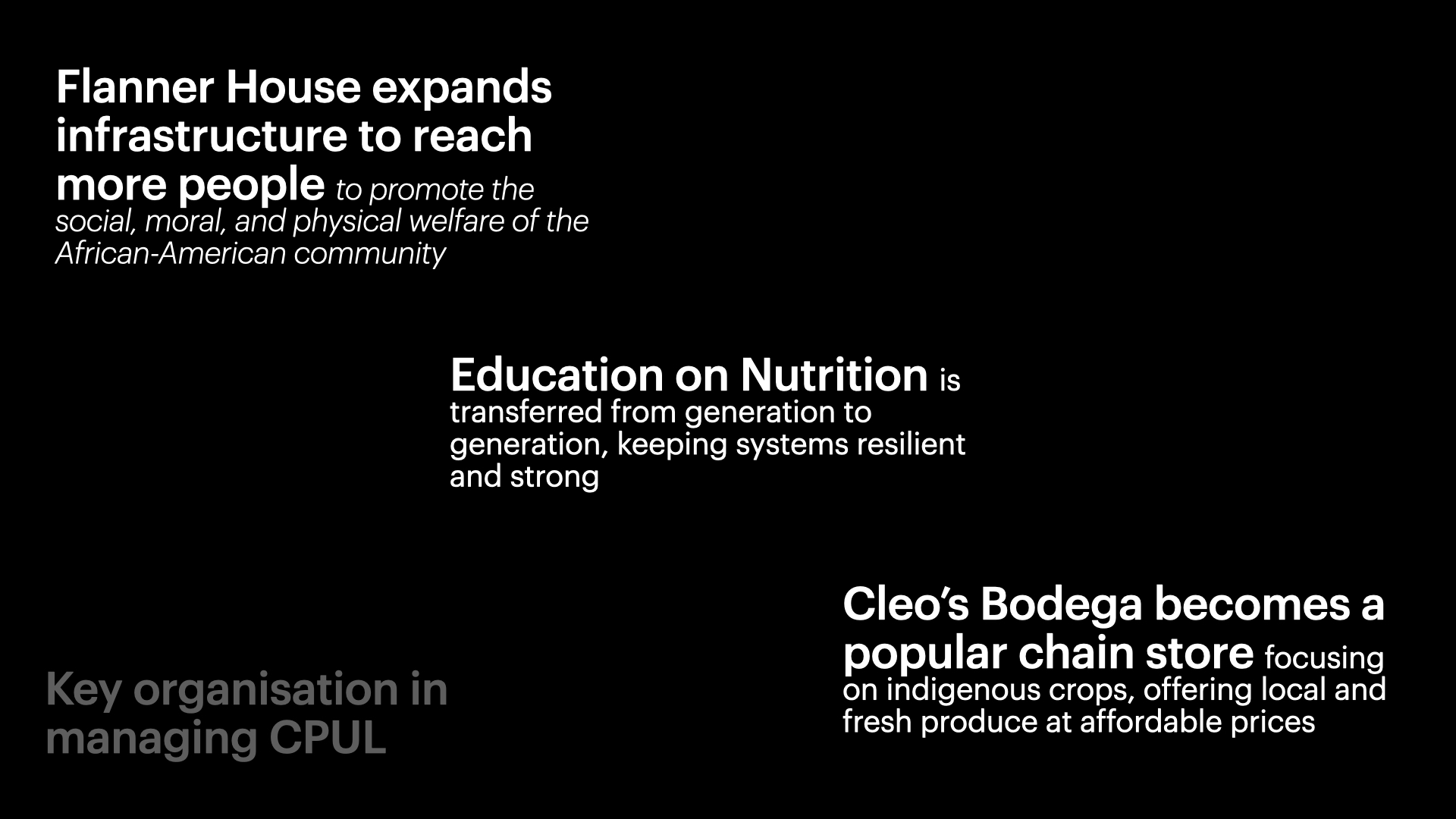 United Structures
A Collage of a Protopian White River