International Womxn's Week 2022
Co-Chair of Womxn in Design, a student-led group at Harvard GSD committed to advancing gender equity across campus
This year, we celebrated IWW in collaboration with
Women's Law Association (WLA)
at the Harvard Law school. Our shared theme for IWW 2022 is "Access".
We define "
Access
" in two ways. The first definition of the word—
"a means of approaching or entering a place
"—reflects the physicality of access. This is central to both WiD and WLA's values of moving away from a society that prioritizes selected groups while marginalizing others. We also define access as "t
he right or opportunity to use or benefit from something
," which illuminates the future work that is needed to tackle issues of accessibility, race, gender, class, and so much more in the context of design and the legal system.

IWW Exhibition in the Harvard Graduate School of Design's Loeb Library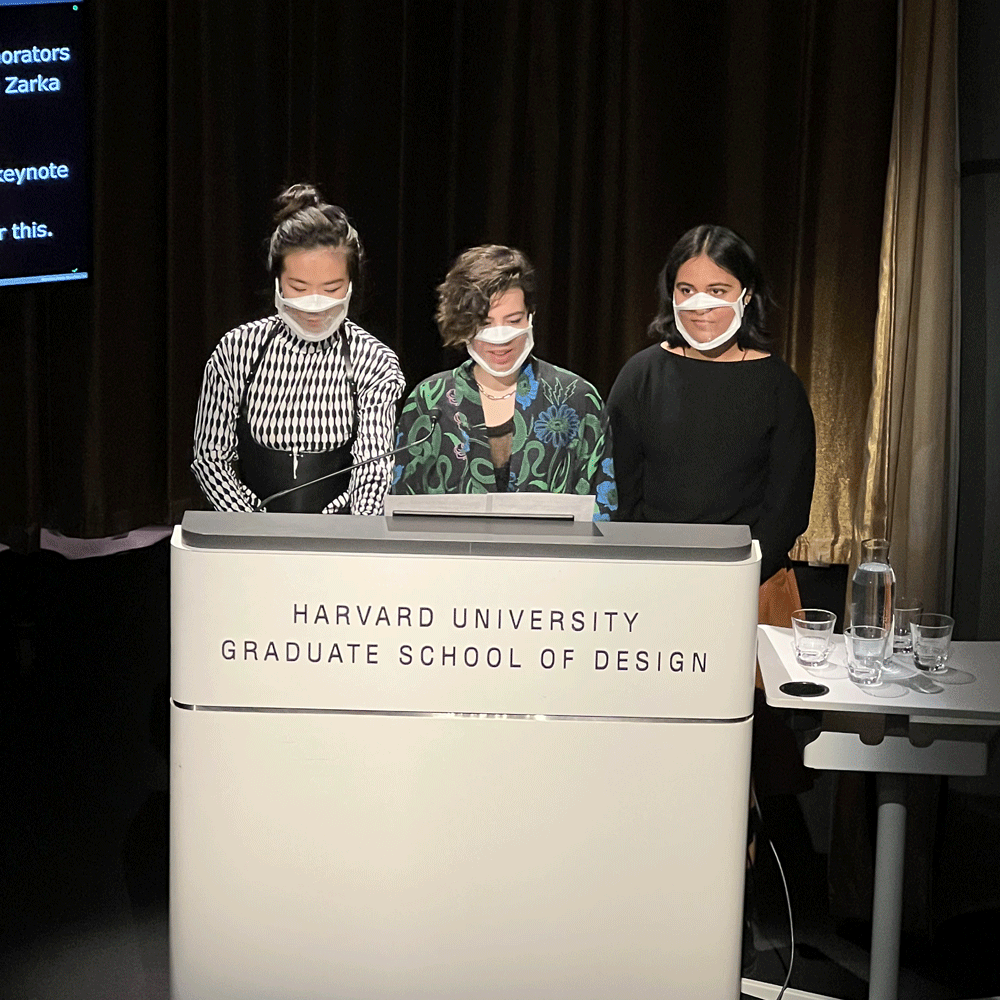 Snow Xu, Areti Kotsoni, Tara Bassi (Co Chairs of Womxn in Design 2022-23 left to right)



Work by our Keynote Speaker and activist Nitasha Dhillon
Merch Design 2020-21
Role: Merch Team Lead

Team Members: Catherine Chen, Xiaotong Wang, Juliette Dankens, Nana Komoriya, Taylor Smith, Arshaya Sood, Sara Ann Yong
A contour drawing is a foundation of any artwork— it allows one to focus on the outline. This year is a little bit like that. We are all rebuilding, reconstructing, and recreating our idea of a '
contour
' or a '
base
'. Designed countries apart, this collection features contour drawings created by the Womxn In Design Merch team of 8, spread out across the US, India, and Singapore; almost 10,000 miles apart.
In a virtual world, we must constantly question and transform the way we approach design, whether that means redefining our core processes and restructuring the way we look at and understand our work. Having never met or seen each other in person, we wanted to create a collection to celebrate and emphasize our solidarity, unity, and strength as womxn in design.